Meet The Doctor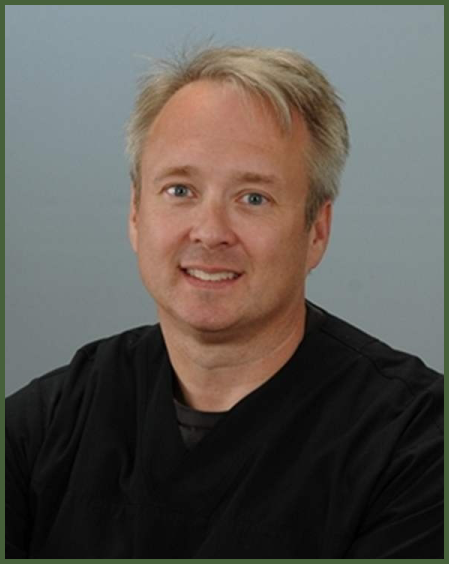 As the owner and dentist at Virginia Crown and Bridge I would like to welcome you. I know that dental work can be intimidating but using modern techniques makes it much better than it has been in the past.

Since 1998 I have owned and operated a general dental practice seeing patients of all ages in the Greater Lynchburg area. I have enjoyed comprehensive dental treatment and care about all of my patients. After years of practicing I have noticed that many patients do not opt for the major work they may need such as crowns, bridges, or partials because of the limitations of their dental insurance coverage. This eventually leads to tooth loss or the need for more expensive procedures like dental implants.

Technology now allows us to make crowns in our office and deliver them on the same day without using a dental lab. We pass the savings on to our patients and the reasonable cost makes crown and bridge work affordable to more patients regardless of what their insurance covers.

Our patients seem to enjoy the convenience and affordability of the same-day crowns and bridge work. I invite you to come and see what our office has to offer and get the dental work done that you have been missing out on.
Julian Fields, DDS